People
Daramic R&D Centers feature chemists, material scientists, & process engineers working towards the goal of improving existing products and delivering new solutions that meet customer needs.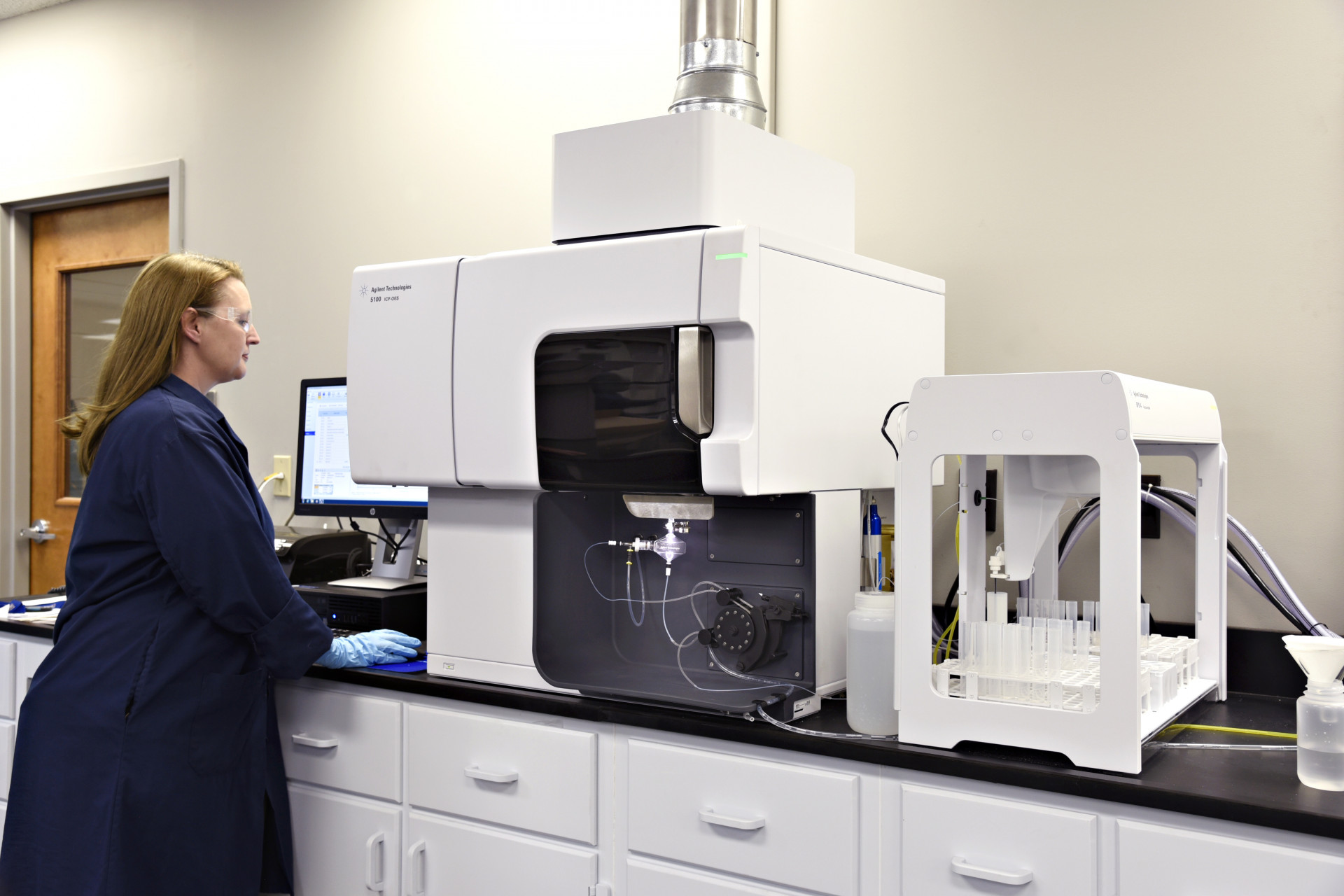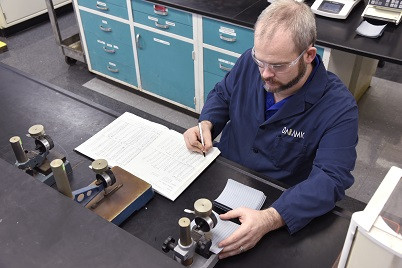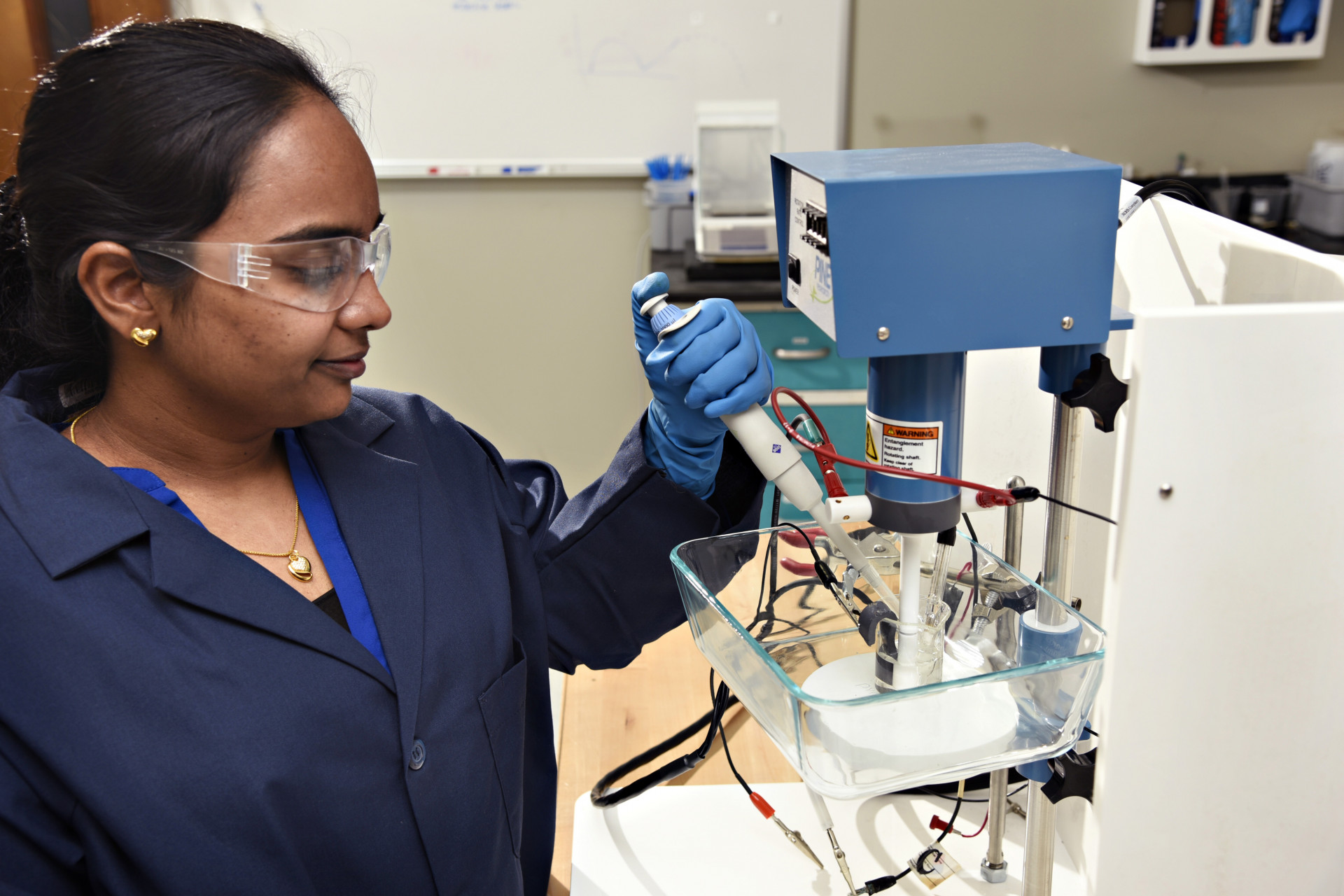 ---
Daramic R&D Centers
Our team of skilled industry experts, combined with state-of-the-art product development, material analysis, pilot manufacturing & testing facilities, can serve as an extended resource for our customer technical team.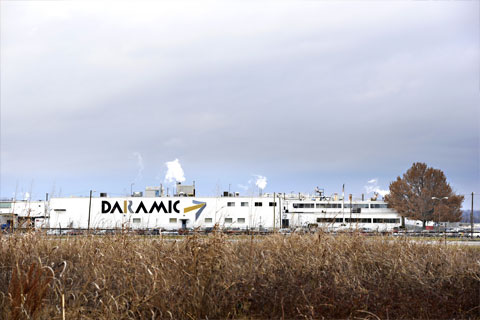 Owensboro, Kentucky USA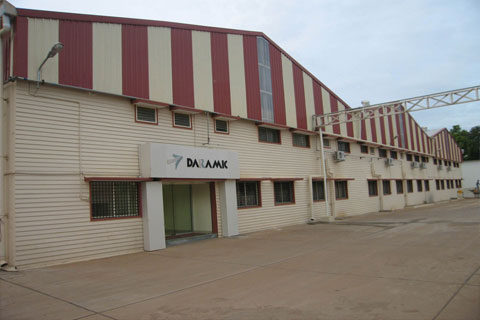 Bangalore, India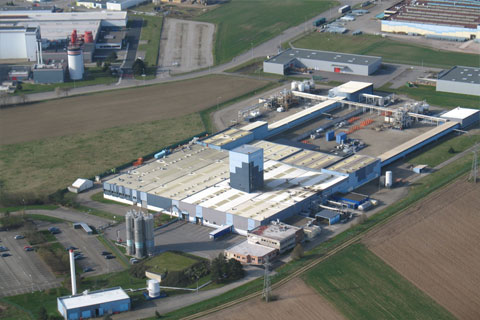 Selestat, France
---
Battery Testing
Every Daramic R&D Center contains a fully functional battery testing laboratory, which allows better partnership with our customers in product development and product improvement.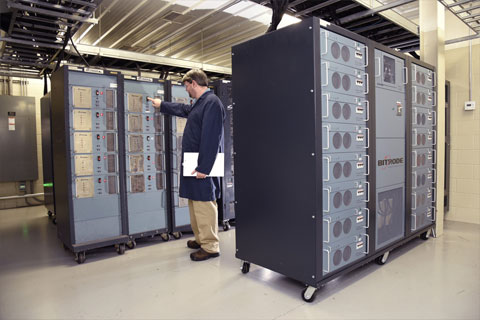 Charge – Discharge Cycling Units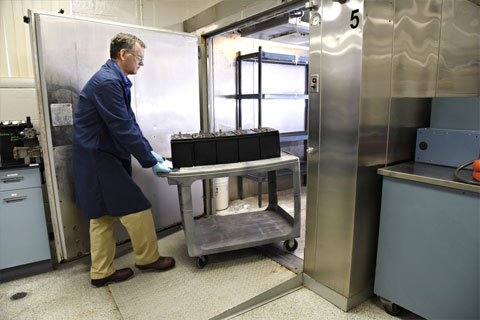 High-Rate Discharge Units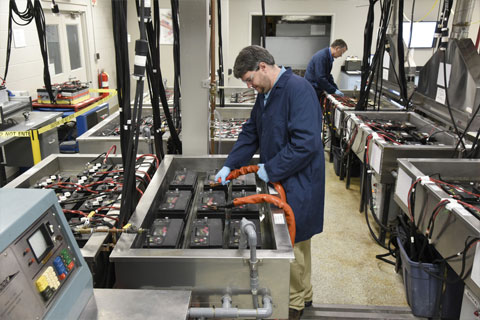 Temperature Controlled Baths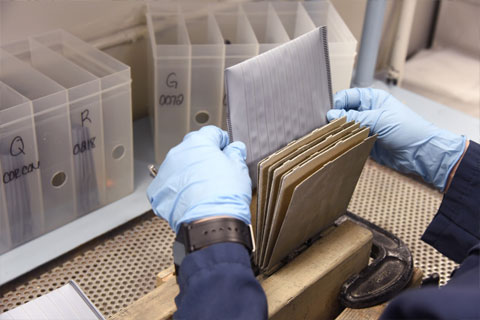 Capabilities to Hand Manufacture Batteries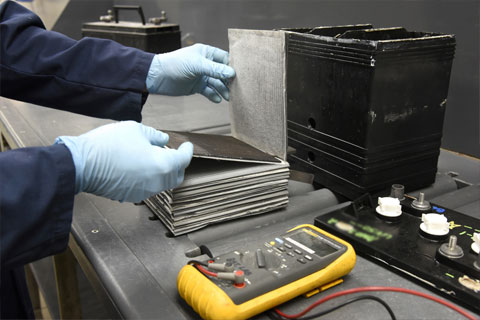 Battery Teardowns for Failure Analysis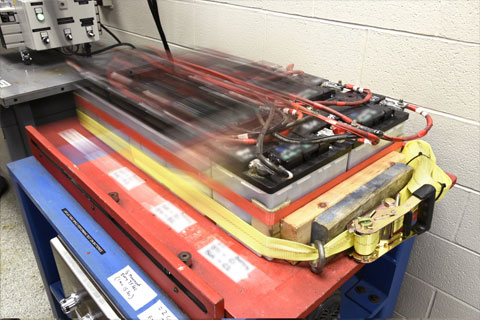 Proprietary Motion & Rocker Table Testing
---
Analytical Capabilities
Daramic has complete analytical equipment to test material for a wide variety of physical, chemical and electrochemical properties of microporous materials including:
Inductively-coupled plasma spectroscopy
Fourier-transform infrared spectroscopy
Cyclic voltammetry
Mercury porosimetry
Scanning Electron Microscope (SEM)