Daramic announces separator manufacturing expansion plan
September 18th, 2018
Daramic announces separator manufacturing expansion plan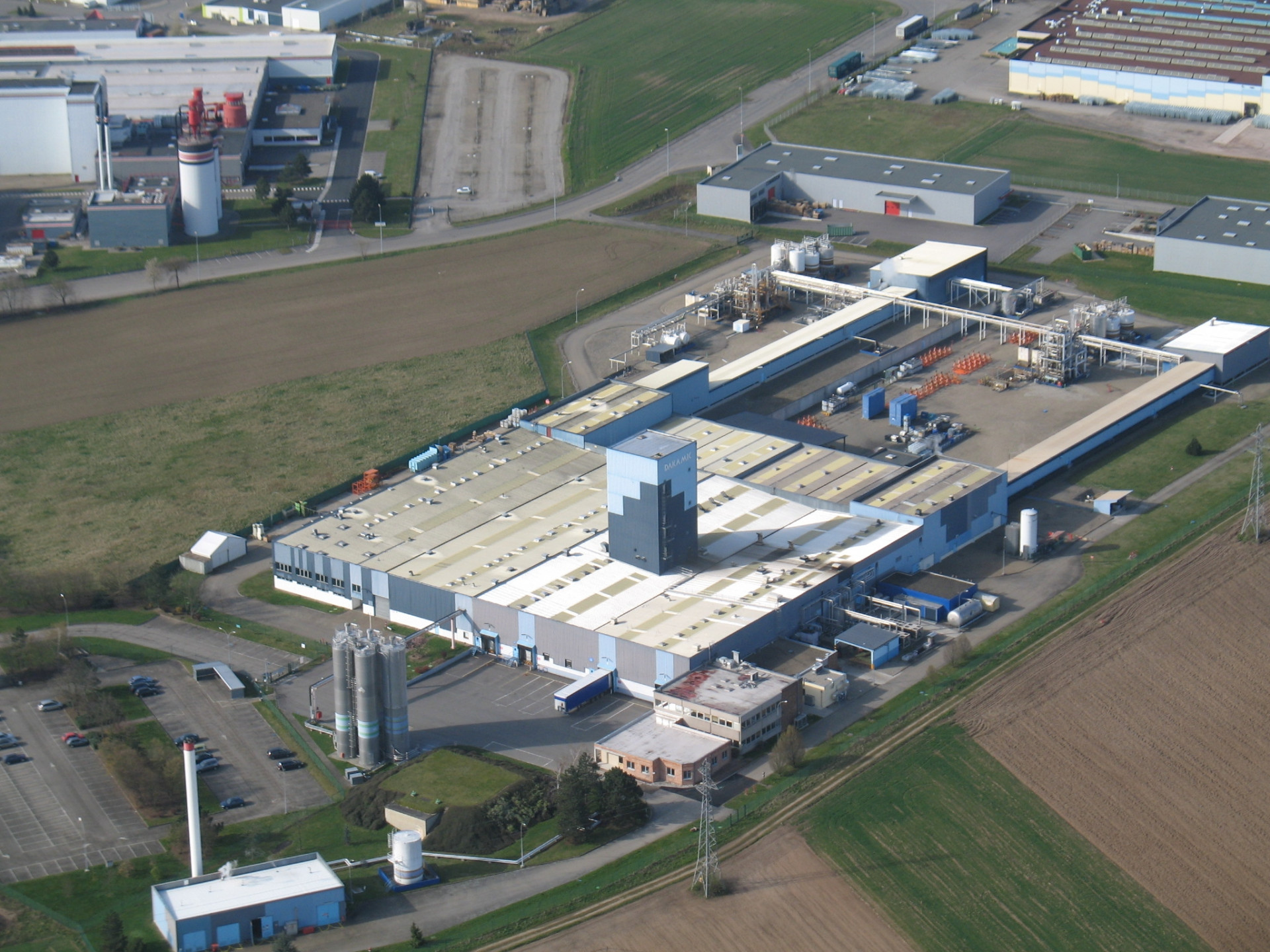 Charlotte, NC - Daramic, LLC (http://www.daramic .com), the world's leading manufacturer of high performance polyethylene (PE) battery separators for lead-acid batteries, announces an expansion plan for its Seletat, France manufacturing facility that will increase capacity by over 15%.
The multi-million dollar investment was enacted to address the growing demand of the enhanced flooded battery (EFB) market in Europe and surrounding regions. Bryan Moorehead, President of Daramic noted, "We are responding to the growth of the EFB market in Europe and to service our partners there and in the Middle East and Africa, we are going to increase our capacity by over 15% in Europe."
In addition to this investment, Daramic announced it is expanding production in three Asian countries — China, Thailand and India — over three years.
These latest commitments support partner manufacturer and market demands. Moorehead stated, "We have a very broad product portfolio but our focus in Europe is on the growth of the EFB market, with start-stop systems not only in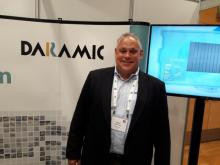 Europe but throughout the world along with CO2 regulations. EVs will also certainly have a place in the market but if you look at start-stop technology that's a very large population of vehicles that's growing around the world. There will certainly be a need in that market for years to come."
About Daramic, LLC
Daramic, LLC, an Asahi Kasei Group company, is the world's leading manufacturer of battery separators for automotive, industrial, and specialty applications where today they supply high performance polyethylene and phenolic resin battery separators into the lead-acid battery industry. As the inventor of polyethylene separator, Daramic has led the way in developing innovative technology for the global lead-acid battery industry over 85 years. See www.daramic.com.