Daramic Expands Lead-Acid Battery Separator Operations in China and Thailand
February 25th, 2019
CHARLOTTE, N.C., February 11, 2019 – Daramic, LLC, a leading innovator in battery separator technology for lead-acid batteries, celebrated grand openings for new manufacturing production lines of polyethylene battery separator in Tianjin, China, and Prachinburi, Thailand.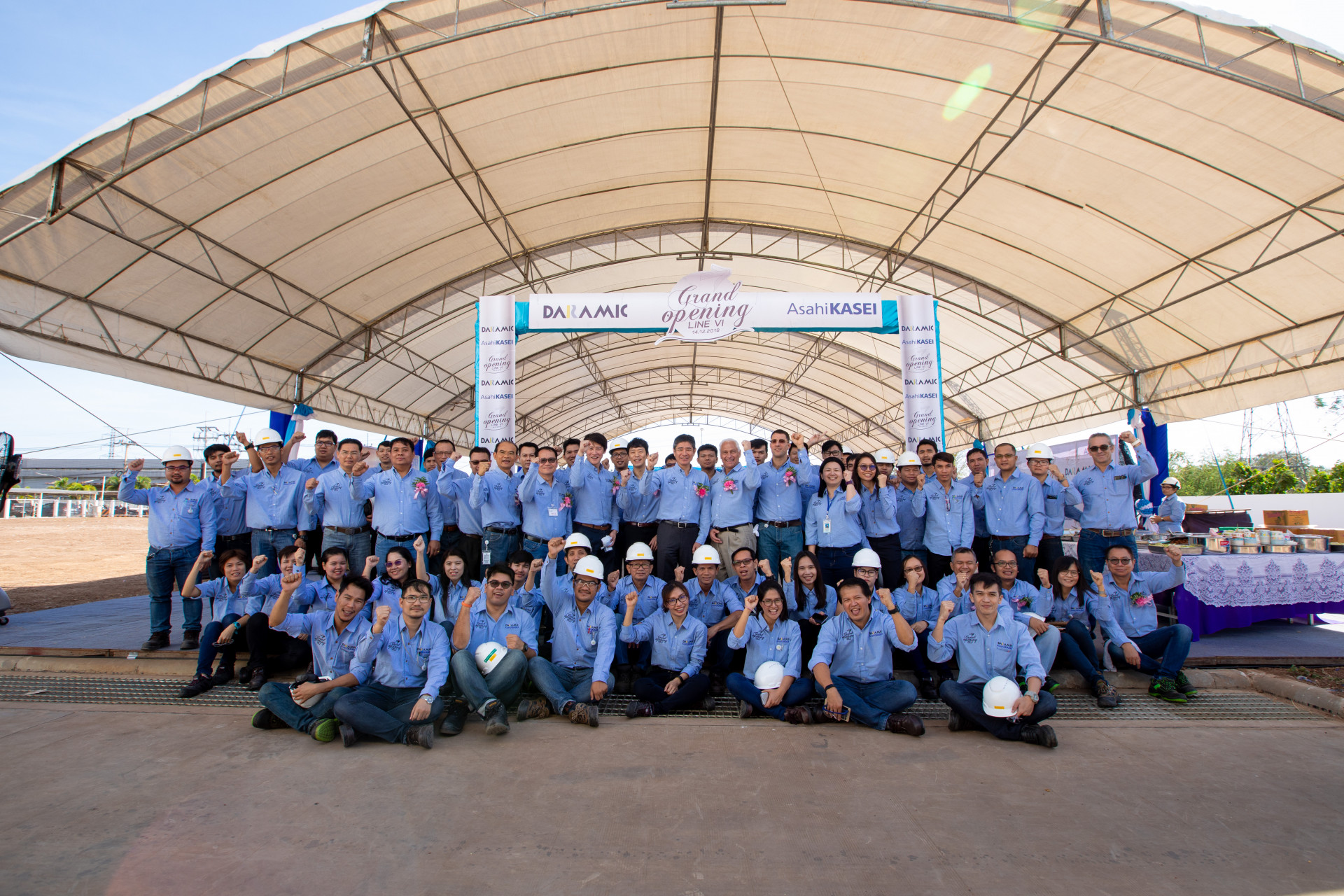 Daramic's Tianjin facility is one of three Daramic plants in China. The expansion includes one additional manufacturing line that doubles capacity at this location. Local production allows supply to customers in this region without additional costs associated with tariffs on goods shipped into the country. Daramic also celebrated the start-up of a new line in Prachinburi, Thailand, that increases capacity at this location by 20 percent. Commissioning additional capacity in China and Thailand follows the 2017 startup of a new manufacturing plant in Gujarat, India, that was brought online to meet the rapid growth in that region as well.
The expansions will support the growing demand of many customers, primarily in Asia, and enable Daramic to better balance operations globally to supply customers regionally. Capacity from other Daramic locations that was utilized to meet Asia demand can now be diverted to support customers in other global regions.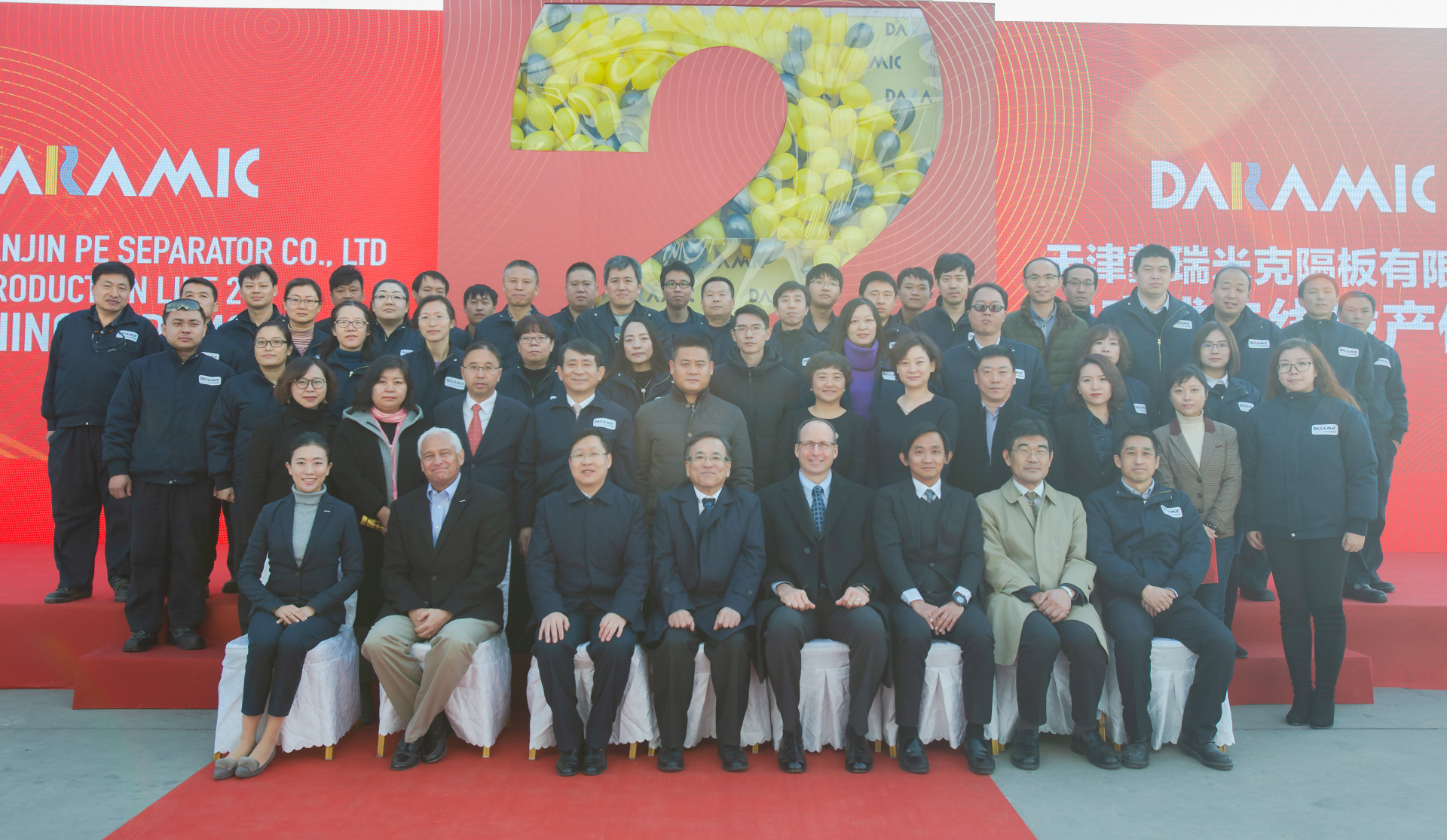 While Daramic has 14 mature manufacturing operations and service centers in six countries positioned around the world, the expansions in China and Thailand increase global capacity and allow the company to produce and deliver product in regions where rapid growth and demand is outpacing supply.
About Daramic, LLC
Daramic is the world's leading manufacturer and developer of battery separators for automotive, industrial and specialty applications supplying high performance polyethylene and phenolic resin battery separators into the lead-acid battery industry. As the inventor of polyethylene separator, Daramic has led the way in developing innovative technology for the global lead-acid battery industry.
Established over 85 years ago, the company services the global battery manufacturing industry through marketing and sales offices in North and South America, Europe, Southeast Asia and China, supported by nine strategically located manufacturing facilities and three technical centers. Daramic is a wholly-owned subsidiary of Polypore International, LP, an Asahi Kasei Company. For more information, visit www.daramic.com and www.polypore.com.
About Asahi Kasei
The Asahi Kasei Group is a diversified group of companies led by holding company Asahi Kasei Corp., with operations in the material, homes and health care business sectors. The company serves customers in more than 100 countries and has more than 30,000 employees around the world. For more information, visit www.asahi-kasei.co.jp/asahi/en/.