Daramic highlights breadth of battery separator offerings at 2018 China International Battery Fair
June 6th, 2018
Charlotte, NC - Daramic, LLC (http://www.daramic .com), the world's leading manufacturer of high performance polyethylene (PE) battery separators for lead-acid batteries, took part in the largest battery exhibition in the world, China International Battery Fair (CIBF) in Shenzhen, China May 22 – 24, 2018, alongside its sister company Celgard, a leading manufacturer of lithium-ion battery separators.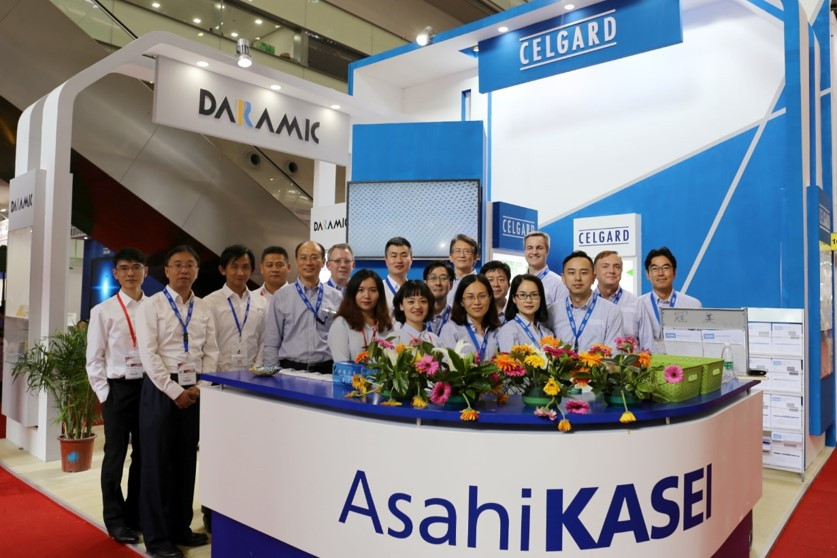 China International Battery Fair, a biannual event, features over 5,000 participants with 300+ booths, with a key focus on li-ion and lead-acid batteries, components, equipment, battery management system, electronics among others.
With an emphasis on automotive markets, Daramic and Celgard, both Asahi Kasei Group companies, displayed market driven solutions for the lead – acid and lithium-ion battery markets, the two predominate chemistries in electrical storage.
Dawn Heng, Director of Global Marketing for Daramic, states "We are seeing more integration of battery technologies with the advancement of auto electrification, which address needs of fuel economy and cost reductions, among others. As advancement in electrification continues, Daramic can leverage cross –company expertise to innovate in unique ways for our customers across different technologies."
The close partnership at CIBF reflects the internal work the two organizations have been doing over the past several years.Technical collaboration across the company has led to breakthrough innovation for next generation automotive energy storage including applications in electric and start-stop vehicles.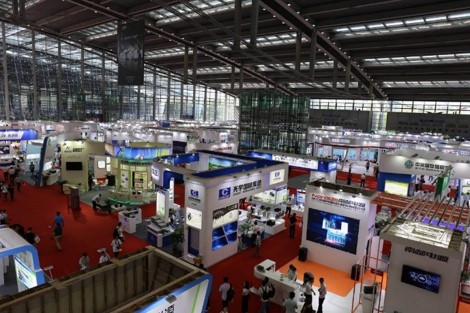 Heng states, "The show was a great opportunity to showcase the capability our company has in addressing the needs of OEMs and battery manufacturers regardless of battery chemistry."
For more information on the China International Battery Fair, please visit http://en.cibf.org.cn/
About Daramic, LLC
Daramic, LLC, an Asahi Kasei Group company, is the world's leading manufacturer of battery separators for automotive, industrial, and specialty applications where today they supply nearly 50% of the world's demand for high performance polyethylene battery separators into the lead-acid battery industry. As the inventor of polyethylene separator, Daramic has led the way in developing innovative technology for the global lead-acid battery industry over 85 years. See www.daramic.com.