Daramic Showcases Battery Separator Technology at Mahindra
January 15th, 2018
Charlotte, NC - Daramic, LLC (http://www.daramic.com), the world's leading manufacturer of high performance polyethylene (PE) battery separators for lead-acid batteries, alongside its parent company, Asahi Kasei, took part in a technical summit with Mahindra & Mahindra, a leading Indian automobile manufacturer, at Mahindra Research Valley in Chennai, India on November 14.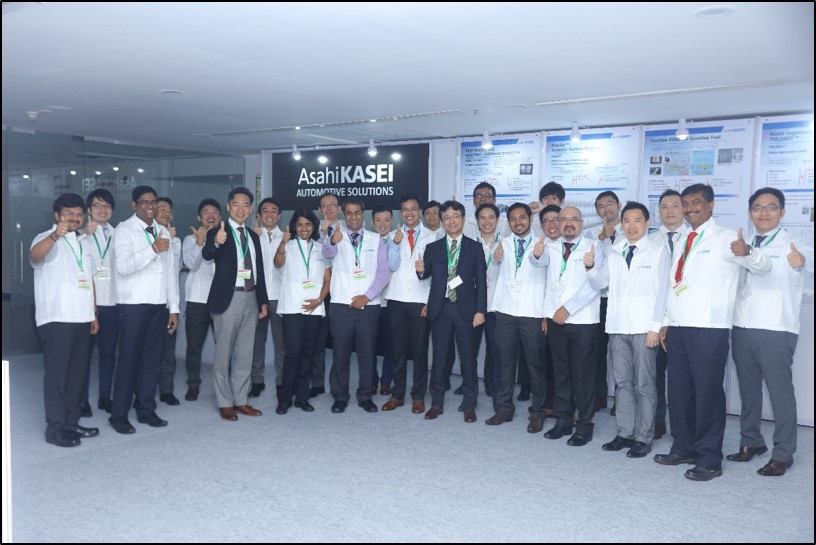 The one day, hands-on exhibition featured Asahi Kasei supplied automotive components, including Daramic separator technology. Daramic shared its latest global start-stop vehicle market innovation for Enhanced Flooded Batteries (EFB), Daramic EFS. Additionally, the Indian based Daramic team, highlighted its newly developed regional solution for E-Rickshaw battery applications, Ricklife. Other auto interior and exterior like micro devices, fabricated products, engineering plastics were displayed and presented to Mahindra materials technology teams.
Ahila Krishnamoorthy, Managing Director for Daramic South Asia, stated, "We are ecstatic to partner with an industry leading OEM such as Mahindra. At Daramic, we continue to leverage our parent company Asahi Kasei to expand our relationship with key OEMs, which leads to important dialogue regarding advances in the automotive system components we provide. Additionally, the immense breadth of components Asahi Kasei, Daramic and its sister companies supply, teams are able to engage on almost the entire automotive ecosystem."
Daramic continues to collaborate with Asahi Kasei Automotive to provide a full suite of electrification solutions for the automotive market.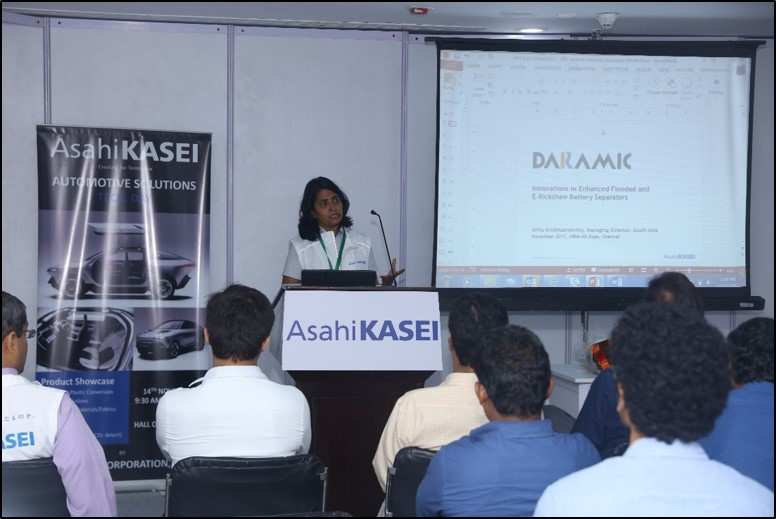 To learn more visit: Daramic.com
About Daramic, LLC
Daramic, LLC, an Asahi Kasei Group company, is the world's leading manufacturer of battery separators for automotive, industrial, and specialty applications where today they supply high performance polyethylene and phenolic resin battery separators into the lead-acid battery industry. As the inventor of polyethylene separator, Daramic has led the way in developing innovative technology for the global lead-acid battery industry over 85 years. See www.daramic.com.