Daramic to share new product innovations at the 18th Asian Battery Conference September 4-6 in Bali, Indonesia
August 7th, 2019
Come visit booth H25/H34 at the 18th Asian Battery Conference September 5-6 at Westin Nusa Dua Conference Center in Bali, Indonesia.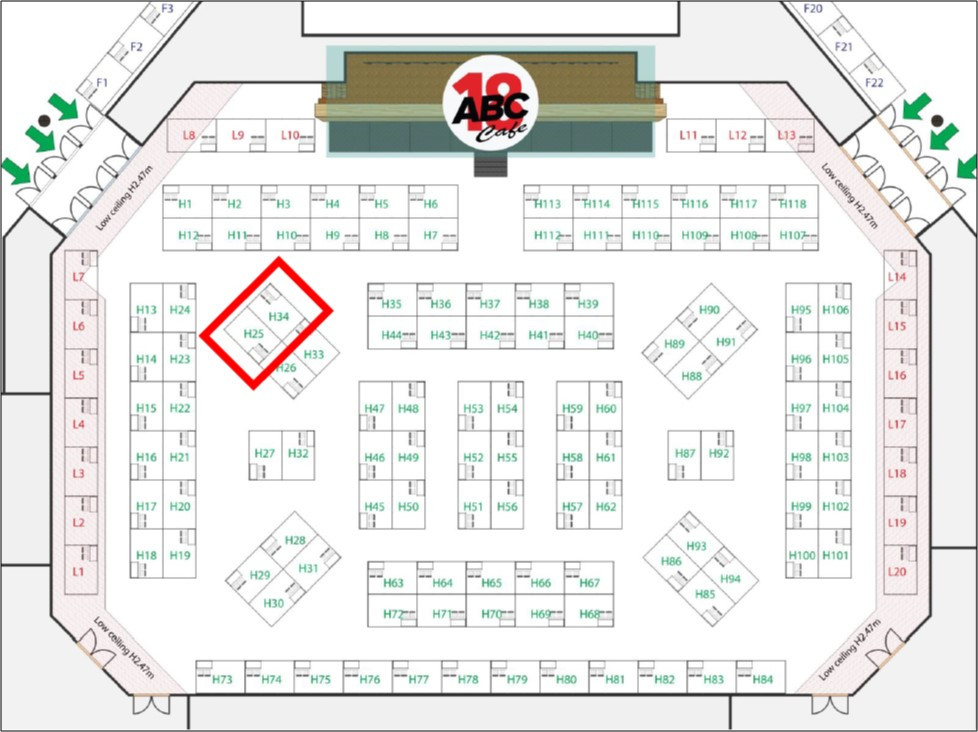 The exhibit will feature new product solutions including:
DuraLife (commercially available) demonstrated reduced grid corrosion and enhancement of life for SLI batteries
EFS and RipTide (commercially available) was developed to improve Enhanced Flooded Battery power and acid stratification
HiCharge (commercially available) helps to extend battery life in motive power and inverter applications through a special waterloss feature and unique profile design
Additionally, as part of the 18th Asian Battery Conference, Kevin Whear, VP of Technology, Daramic will present novel solutions that support Consortium of Battery Innovation (CBI) efforts in achieving performance targets for advancing lead acid batteries.
We look forward to seeing you at the show.
To learn more about the show, please visit: https://asianbatteryconference.com/agenda/